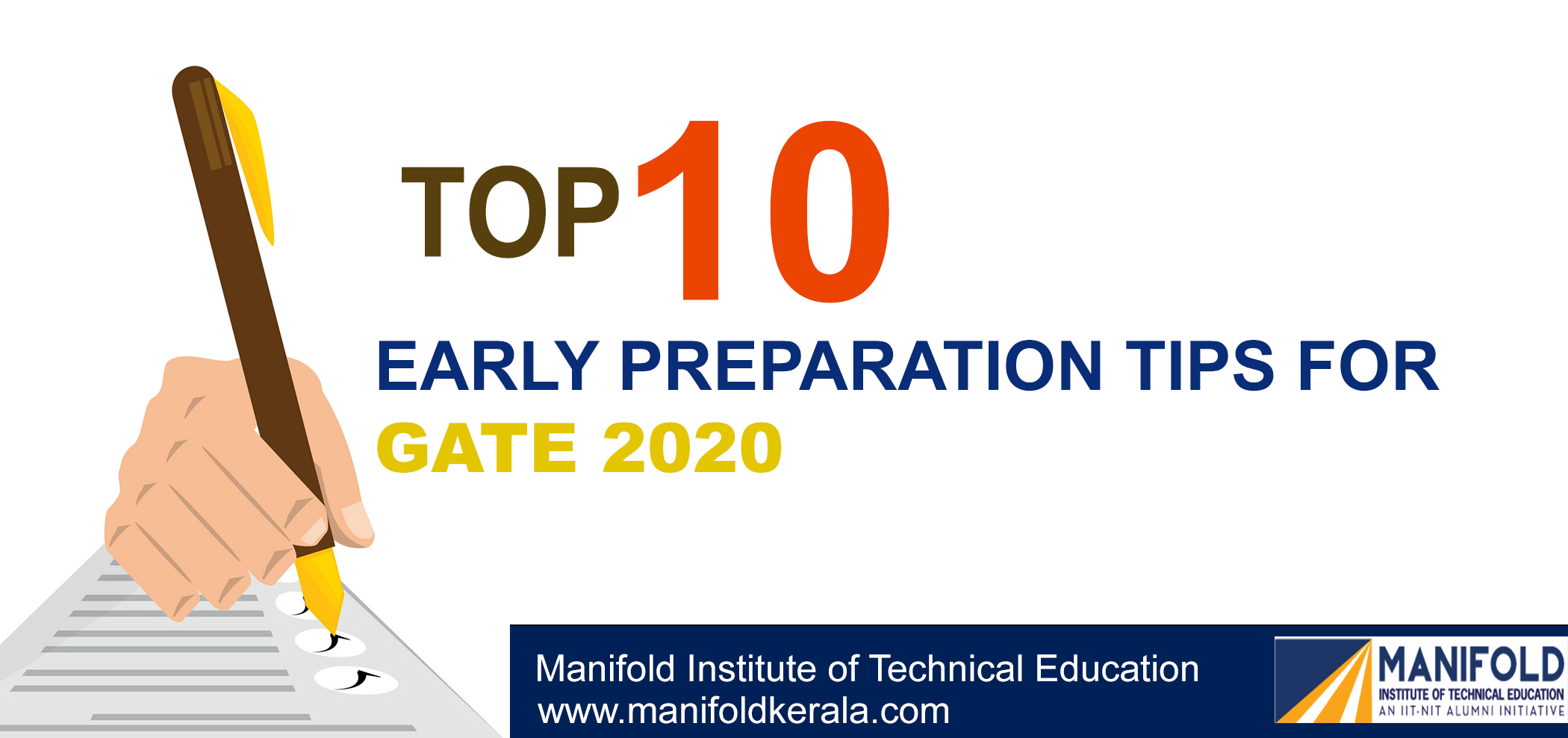 15 Mar

Top 10 Early Preparation tips For GATE 2020

Graduate Aptitude Test in Engineering (GATE) is a Priliminary test of various undergraduate subject in Engineering and science. GATE is conducted annually by IISc Bangalore and 7 IITs (Bombay, Delhi, Madras, Kanpur, Kharagpur, Guwahati and Roorkee) on a rotational basis. IIT Delhi is expected to conduct the GATE 2020 exam.

Prepare for GATE 2020 from the beginning which would be a great success for everyone.
Top 10 Early Preparation tips For GATE 2020
Select best Study materials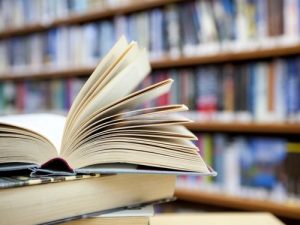 There are lots of GATE preparation books are available, with the assistance of previous GATE candidates/ lecturers will be able to perceive the best material. It is better to compare with the current syllabus and choose the right materials for your studies. Point out important topics from the beginning can help you for easy study and you'll be able to refer during the exam time
Prepare & Ask Questions
Your Lectures are there to help! Ask them to questions & understand the topics clearly on time so that you're prepared when exam time arrives.
Attend all the Mock exam
Attending mock exam will mould you to face the GATE exam unfear. Mock exams offer best practise on exam format and helps you to manage time. It will mainly be based on the key concepts that you can be focus on your studies.
Start Early
"There is no shortcut for SUCCESS"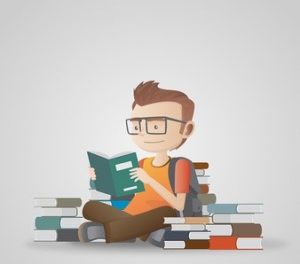 Prepare from the beginning will make you confidence and leads you to the success. If you always start ahead of schedule, you'll never be cramming the night before an exam.
Create & Follow your Study schedule
Maintaining a regular study time & splitting up your topics will be very beneficial. That way, you can keep track of what you've studied instead of looking at the books and getting overwhelmed.
Cover all the Syllabus
Study materials aren't always comprehensive – they're just suggestions of the main concepts to learn. Use your syllabus & refer more book to learn the concepts clearly. Be sure to cover all the syllabus on time.
Take Breaks
Take adequate time to relax. Study breaks and relaxation are important for improving your focus, concentration and retention.Ensure that you reward learning with break times to recharge and relax. 
Group Study
Group studies are encouraging members to think and understand the topics clearly which also help in refining understanding of the Syllabus. Studying with others will be beneficial to the subject as well as helps your learning process.
Practice with old question papers
One of the most effective ways to prepare for GATE is to practice with previous question papers. Also, an old test will help you see the format and formulation of the questions and it will be a worthy practice for measuring the time you need for the actual test.
Healthy Eating & Drink plenty of Water
A good diet during exams will go a long way in not just boosting memory but also in securing good grades in exams. The right food and drink can energise your system, improve your alertness.
Crack GATE 2020 in first attempt with the No:1 GATE coaching centre in Kerala.