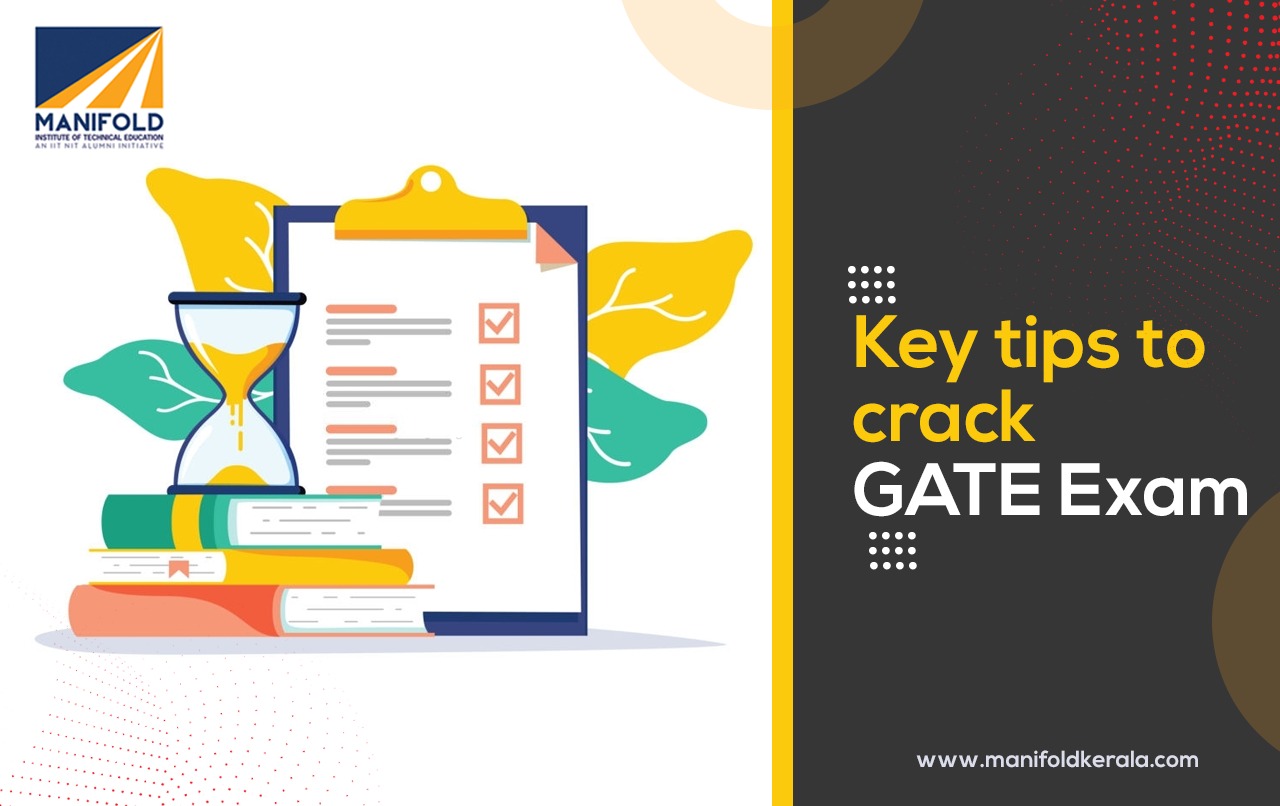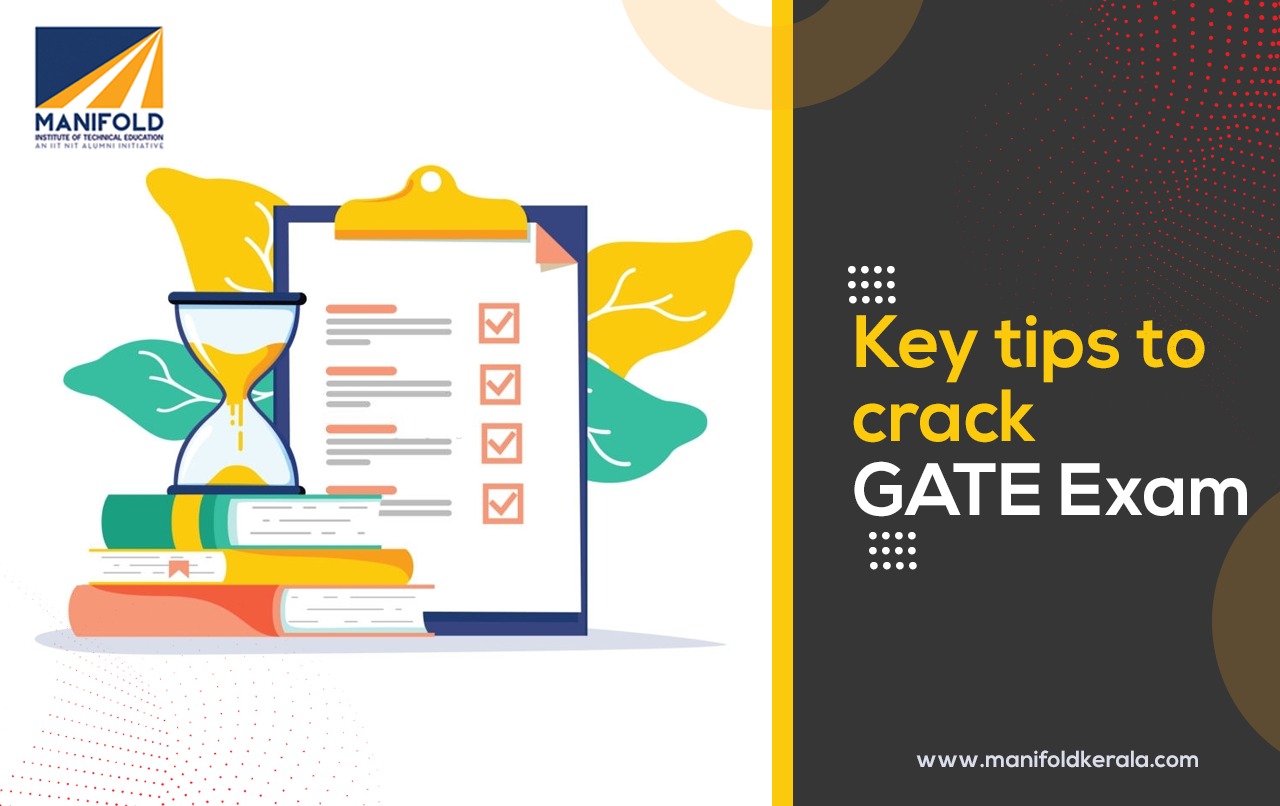 30 Jul

Tips to Crack GATE Exams in the First Attempt

Graduate Aptitude Test in Engineering (GATE) examination is one of the most competitive and toughest exams in India. Every year nearly 10 lakh students appear for this exam and among those, only 16-18% qualify – these stats would help you to get an actual idea of the level of GATE exam.

And you must know that it is indeed achievable to crack the GATE exam with a better score, even in your first attempt. All you have to do is follow the right strategies consistently. Now that if you are seeking preparation tips for GATE, Manifold -the best GATE online coaching center in Kerala is here to get you through.

Here are some productive preparation tips in a detailed manner for Gate aspirants to crack GATE exams in their first attempt
Get a Clear Understanding of GATE Exam Pattern & Syllabus
The biggest mistake we make while preparing for GATE is that we study without having an in-depth understanding about the exam. A GATE aspirant should always know all these crucial details – time duration, no. of questions asked in the exam, marking scheme, difficulty level, etc. The best strategy for this is to refer the previous year question papers and analysing them. You can also discuss this matter with your mentors as well. It helps students to know what they are up to and prepares them to ace the exam in the set time.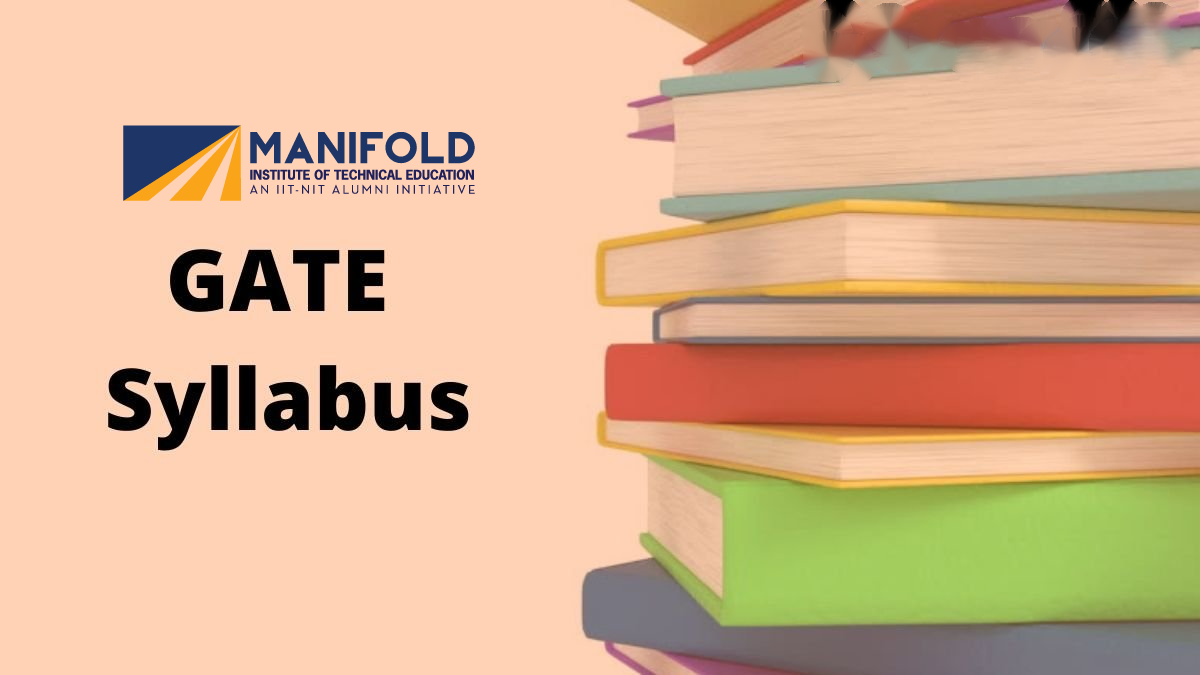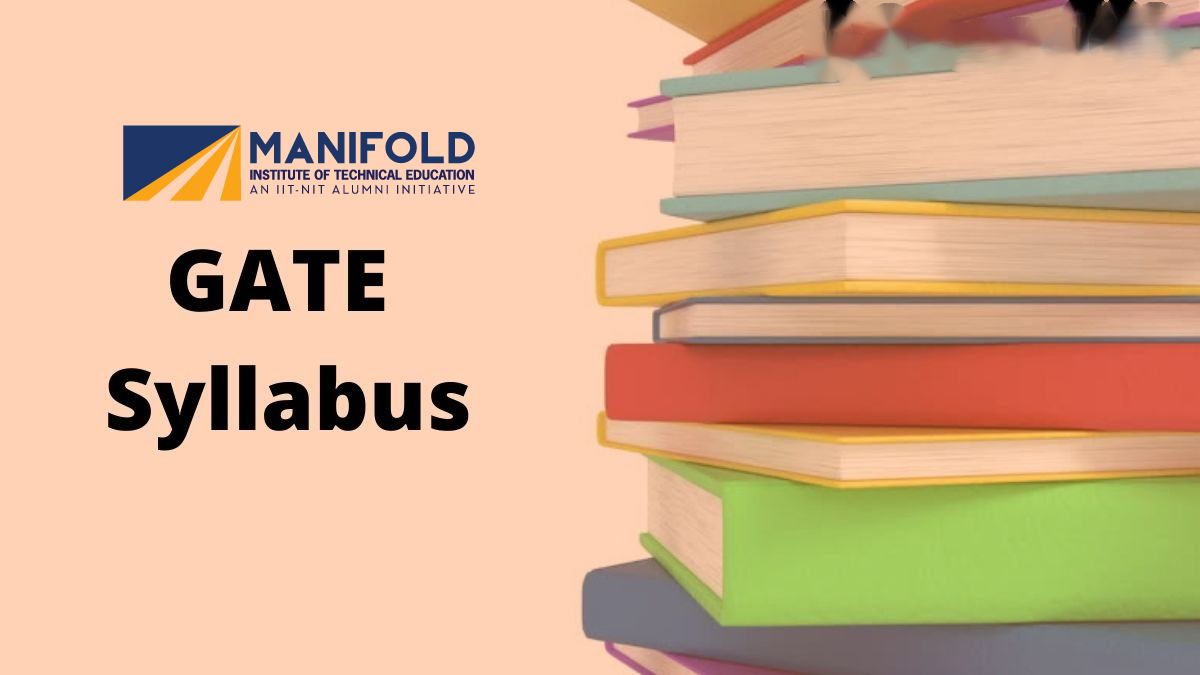 Start Now
As you read through preparation tips for GATE, accumulate all the resources, and build your timetable, you may feel that there is ample time. However, we say again GATE examination is one of the 10 toughest exams in India. The moment you decide to ace GATE exams, you need to stop thinking and begin working. The best GATE coaching institutes in Kerala prefer asking their students to start in the 2nd year of engineering to learn the concepts and are prepared thoroughly.
Prepare with the best Resources
When you're preparing for the GATE exam or any other competitive exams, all you need is to pick out the worthwhile study material and preparation resources along with a well-focussed study plan. This will help you to stay focused on your goal and to keep things in an organized manner. If you do so, you can acquire an effective learning and this will bring you up with a better score in Gate exams. The number of books available in the market for GATE preparation is overwhelming. Still, not all of them provide accurate content to help you ace the exam. Many are mere copies of renowned publications. You can avail the best GATE study materials from the best GATE coaching institutes in Kerala to prepare you with the most relevant topics.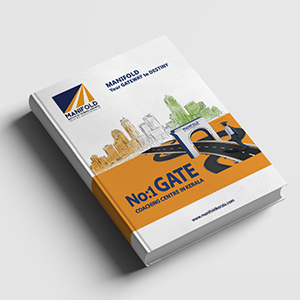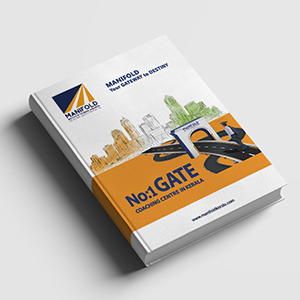 Notes for the last minute – A Smart study approach
Once you begin your preparation, keep jotting all the important points in a notebook. Always prioritize the subjects /topics based on parameters like weightage, difficulty level etc. Try to create a proper to-do list and set various short-term and long-term targets for you to achieve so that you won't miss out any important topics. Make a clear cut idea to attempt the easier subjects first to score well in GATE exams. This is how you can prepare well for the exams and this is termed as "Smart study approach".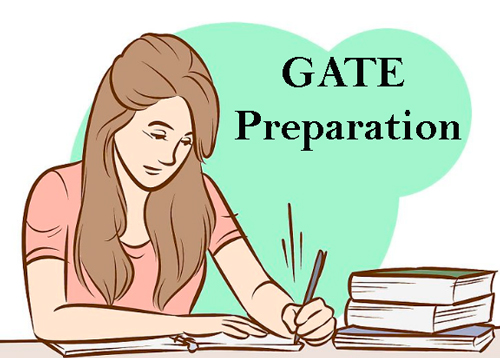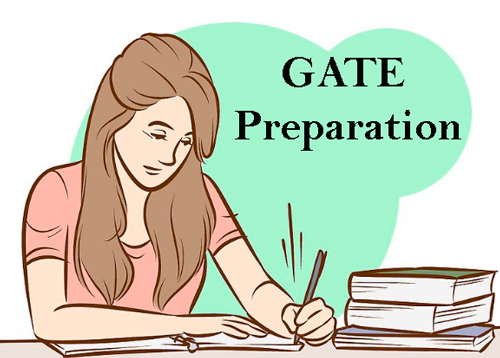 Check, Re-check, Repeat
The importance of REVISION is foremost in your GATE journey. It is one of the prime preparation tips for GATE provided by toppers and GATE tutors. And don't just stop at one or two revisions. You must revise in between the learning process and once you are thorough with the concepts, attempt previous years question papers and mocks tests as many as possible to get some positive outcomes. These shall help you revise the syllabus and also prepare to complete the test in the time duration.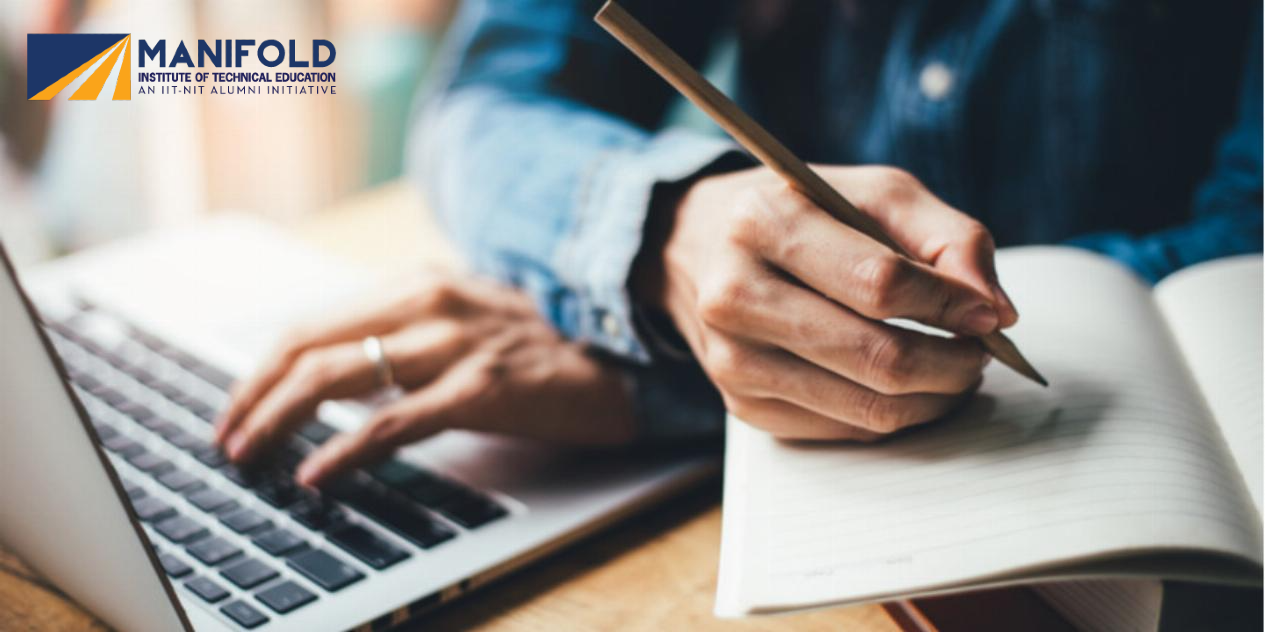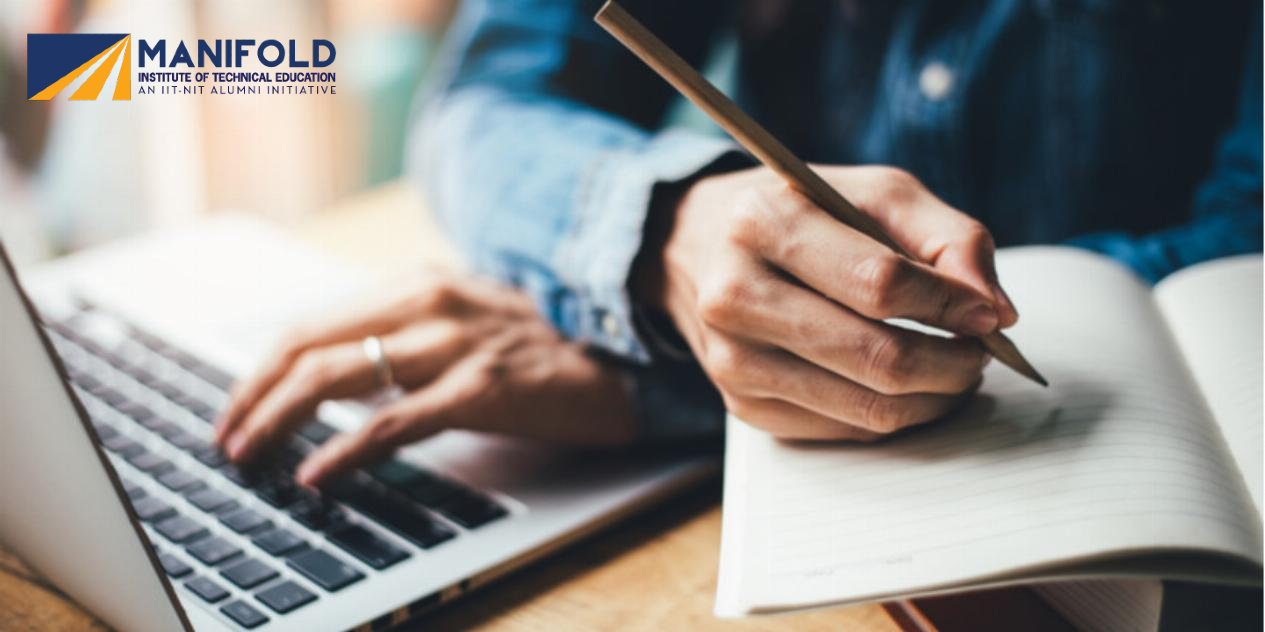 Read and Analyse the Topper's Interview
By reading or watching out topper's interview will help you get some really useful insights. For example, there may be some silly mistakes they've committed during their GATE exam and after going through their exam experience interview – you can get aware of all those mistakes and avoid them during your exam preparations. Also, you will also get some bonus exceptional preparation tips that can really help you a lot to do well in your upcoming GATE exams.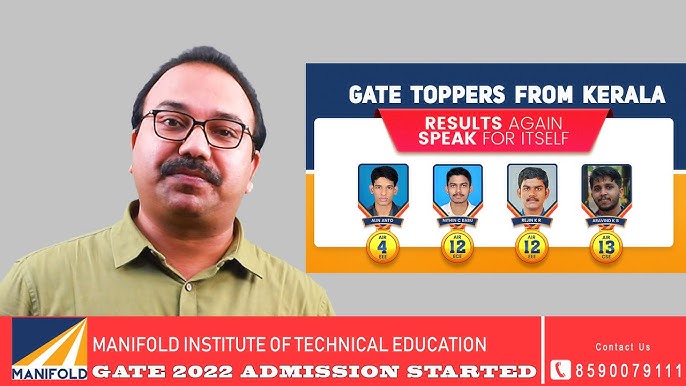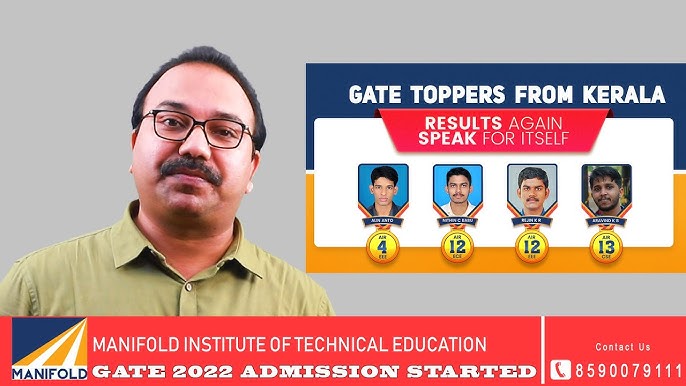 Get Enrolled in a Good GATE Coaching Institute
GATE coaching institutes play a vital role in your success in Gate exams. Here you are trained by the experts who have years of experience in the GATE pattern and the syllabus. Along with our one to one mentoring sessions, you are also provided with various other resources like study material, postal study packages, test series etc. These study materials will help you cover the entire syllabus and the test series we are providing help you in assessing your progress and evaluate that you are on the track.
Conclusion
If you follow the right strategy with dedication, confidence and timely effort, no one can stop you from reaching your goals. Though the examination is among the toughest, some students have cleared it in one go. You, too, can. Select the best GATE online coaching center and with us, begin your preparations early. You surely shall ace the exam on the first attempt!!!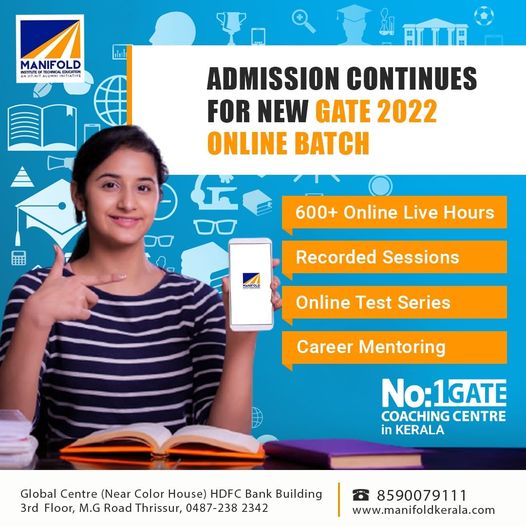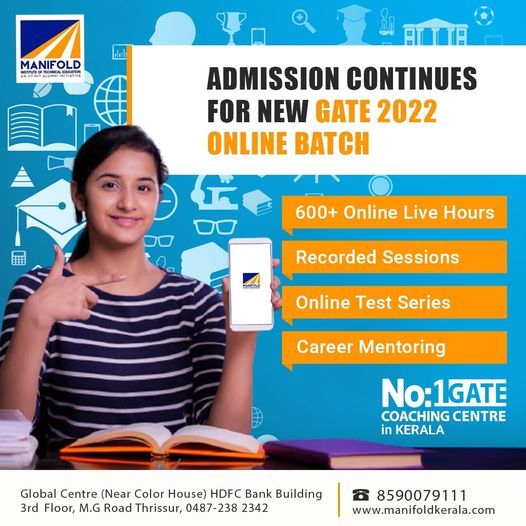 Register with us for a new start.