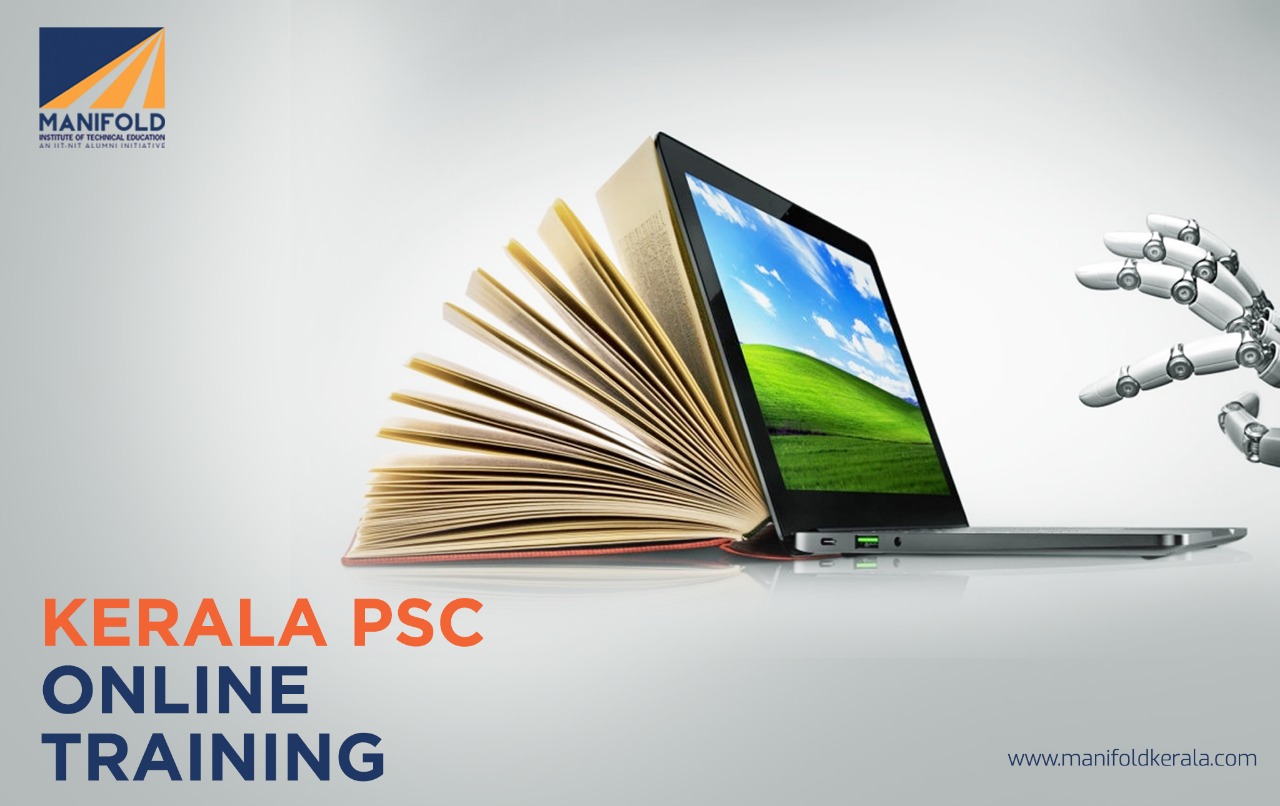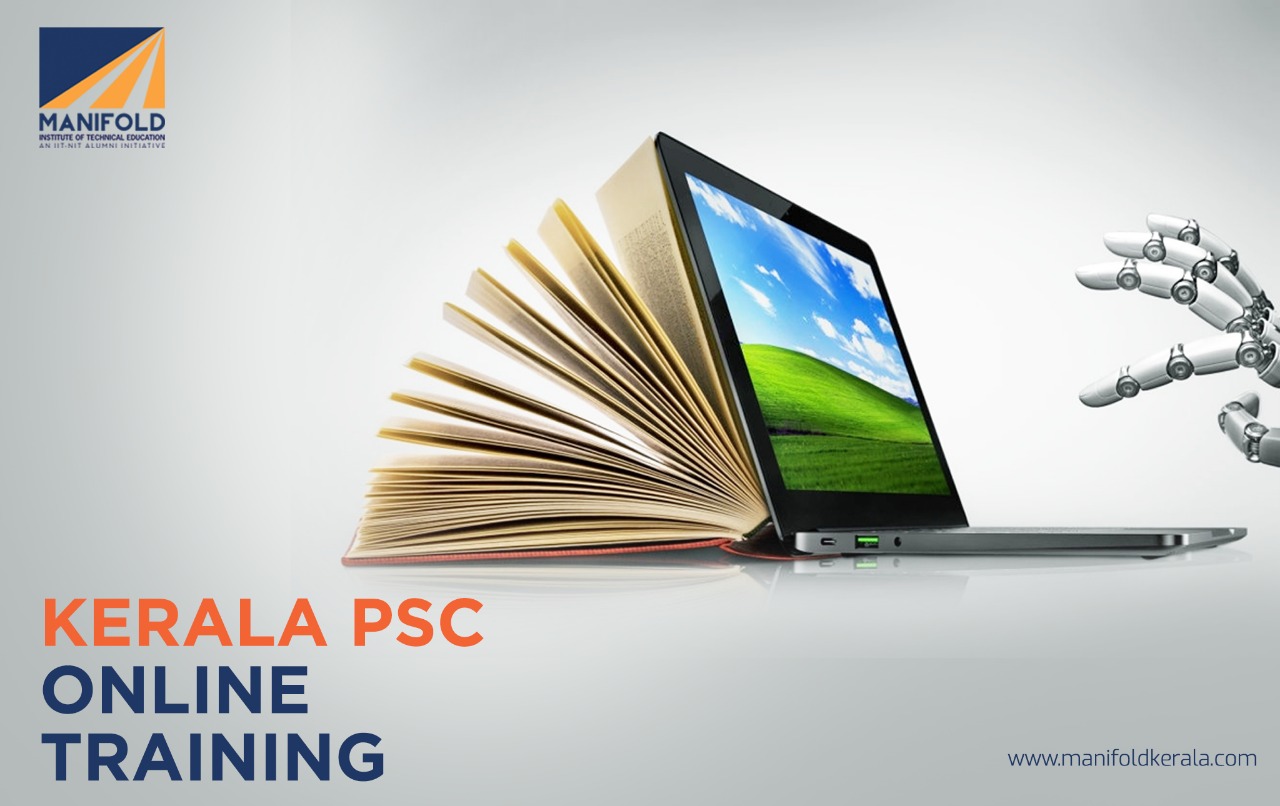 24 Mar

The Centre of Powerful Mentoring – Manifold KPSC Coaching

Kerala PSC notifies the new exam pattern and syllabus for various categories in government services recently. The 2 tire exam pattern is new to the KPSC aspirants but the comprehensive and exact syllabus is point to the core so that anyone who understands and study smart according to the syllabus can crack it easily.
Why Should one attend  Kerala PSC Coaching?
The recent influence of social media platforms highly appreciated the virtual studies. Anyone can access various YouTube Online Tutorials for their studies as they are highly viewed and shared. But unlike the past years, studying everything you get takes your time and energy away and hard to memorize also. The newest generation is doing smart work with syllabus rather than  hard work. Getting into a PSC list may happen but to make your name to the top requires a selective study. For that, enrolling into an excellent coaching center is the smartest choice.
How to Crack Kerala PSC Exams?
The new Kerala PSC Exam pattern is two tire, a Preliminary and a Main examination for various post categories. The syllabus is different for tenth level, Higher secondary level and  Degree level Examinations. A KPSC aspirant, enrolling a good Technical PSC Training center will understand the syllabus by heart, the pattern of questions asked, get the detailed class for every subject from experts, speed and accuracy, the exact study materials developed and updated. Mathematics and Reasoning should be done time boundedly, English and Malayalam sections should be smart worked and Other sections of History, Economics, Geography, Science and Current affairs should be cut edged with Syllabus. More than that the Previous Questions practice is a key to success more often.
Why to choose Manifold for a secure KPSC job?
Manifold Kerala PSC Coaching,  the number one institute of technical education in Kerala provides GATE/NET Coaching Online and Offline by the IIT-NIT Alumni. MITE mentors engineering graduates to crack Graduate Aptitude Test in Engineering ( GATE) for procuring PSU jobs, M.E/M-Tech admissions and For Research purposes.
From the experience of specializing in Competitive Exams Mentoring, Manifold started to mold the KPSC aspirants to achieve their dream jobs. Syllabus based Online PSC Coaching is the base we paved along with the Technical PSC coaching. Expert faculty for all subjects, core topics with Current affairs, methodological approach to Mathematics and Reasoning, Daily Online Test Series with Previous Question Paper Analysis, Free study materials and Postal study Package makes Manifold, the Best PSC Coaching center in Kerala.
Secure Job, Secure Life :  Manifold Online PSC Coaching/GATE/NET Coaching and Placement Training.
The present epidemic problems undoubtedly made our lives halt in various ways. Higher education, Competitive Exam Studies and travelling is more complicated. The internet made your dreams move forward especially in education. Virtual studies, Online Classes is far beyond the success. Manifold Institute of Technical Education is sharing our excellence of team work Virtually for every individual truly aspire to grow high. Kerala PSC Online Coaching is a new feather in our crown, fulfilling the dream of government job is our priority.
Join us for a secure start.