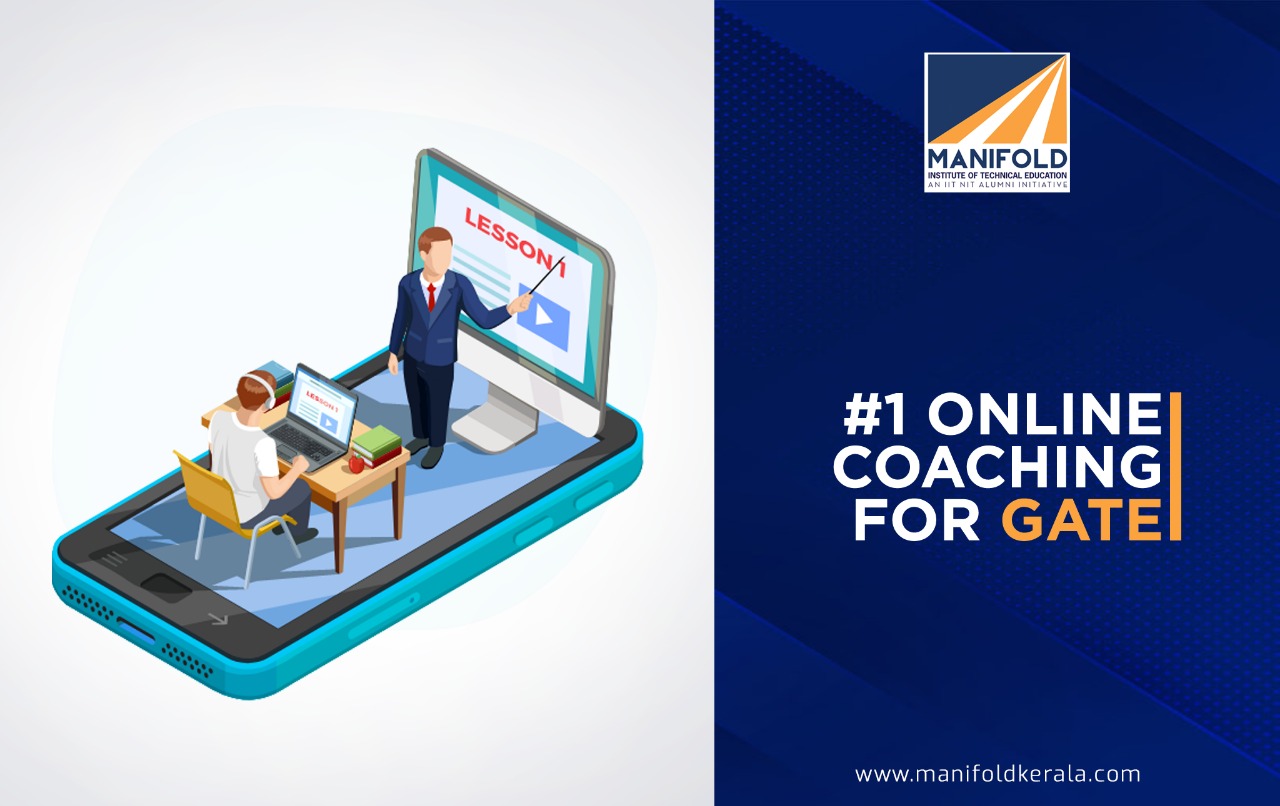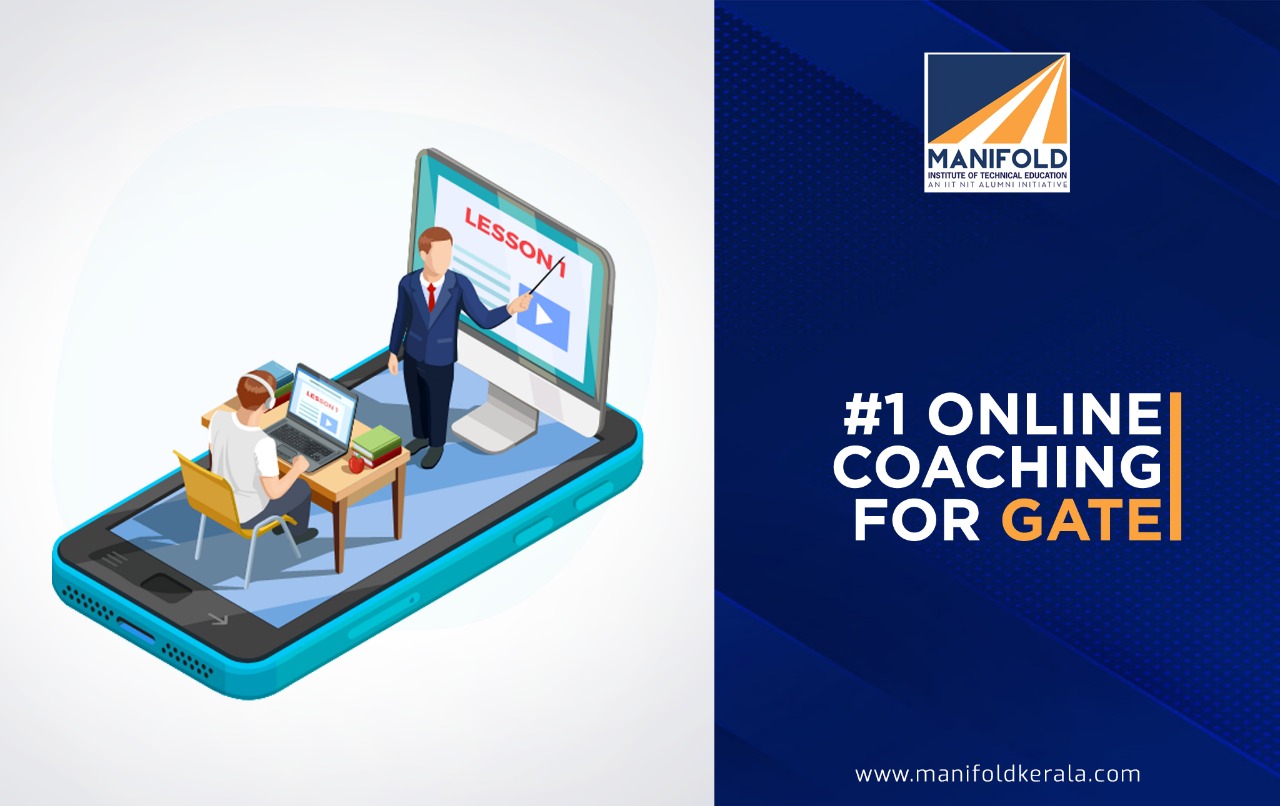 01 Apr

Casting a Conscious Generation – Enabling the Students to Carry Off GATE/NET Exams.

Every year numerous students sit for the national level examinations for higher studies, for research purposes, for central government jobs, and many more. Half of the applicants do not carry off the entrances due to unawareness of the syllabus, lack of preparation, less speed and accuracy, and smart works. The National level Examinations need a time-bounded coverage of study materials and enough practice sessions. GATE/NET tests are some of the best eligibility examinations which require a comprehensive study.

If you plan to take the Graduate Aptitude Test in Engineering (GATE) soon, Manifold GATE Tutor can help you with your GATE test preparation. We offer GATE online coaching that features one-on-one, professional GATE tutoring
GATE Examination and its Aspiring Zones.
Graduate Aptitude Test in Engineering or GATE is one of the most aspiring National Level Examinations, jointly conducted by the Indian Institute of Science and the seven Indian Institute of Technologies. GATE is the most sought-after Examinations among Engineering Graduates and Science Graduates, who seek admissions to Postgraduate programs, Admissions to M.E, M.Tech, Ms, Direct Ph.D. Programs and Admissions to IIT's and for financial assistance. Qualifying GATE is mandatory for some PSU Recruitments also. The GATE score is valid for 3 years since passing.
GATE 2021 is conducted for 27 subjects to analyze the understanding of various graduate subjects in the CBT system( Online Mode). Exam patterns should be thoroughly analyzed before preparation.
GATE Exam 2021 Pattern(3 Sections)
General Aptitude
Technical
Engineering Mathematics
65 Questions out of 100 marks is the QP pattern with 3 hours duration. MCQ's (Multiple Choice Questions), Multiple Selection Question types can be seen in the exam, where General Aptitude is Compulsory. You will be allotting your Gate Scores and Ranks only if the candidate meets the qualifying cutoff marks.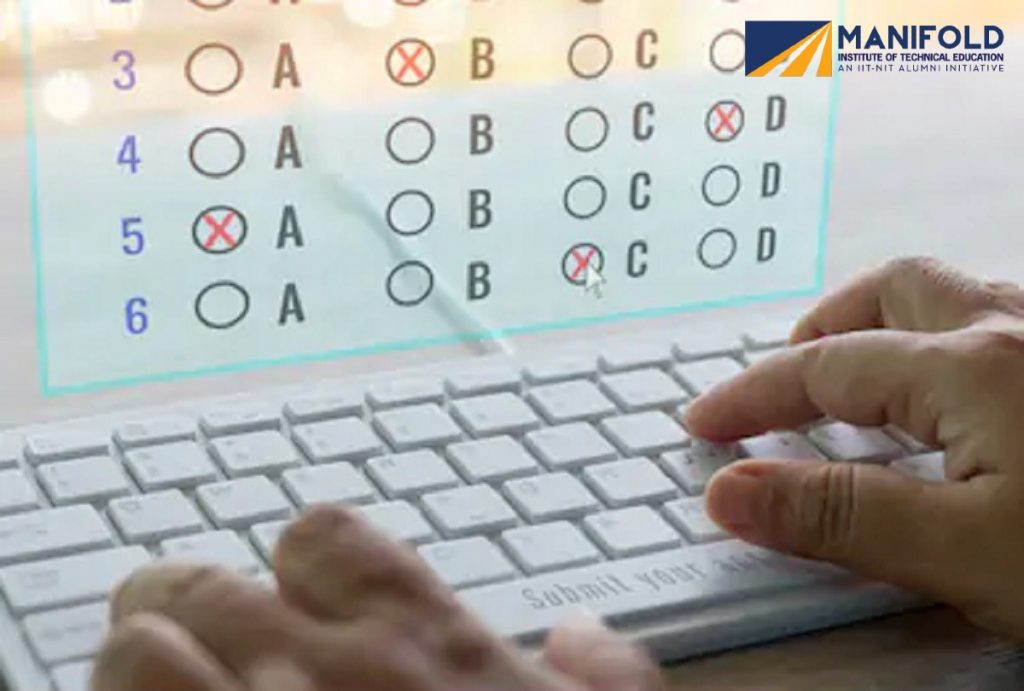 National Eligibility Test (NET)  – The Administration and Aspirations
The National Eligibility Test (NET) is another national level eligibility test to determine the talented and eligible Indian Nationals for Assistant Professorship, Junior Research Fellow (JRF), or both for Indian Universities and Colleges. It is conducted twice a year, now Online Since the updations. Since 2018, NET is conducted by National Testing Agency (NTA), awarding the eligible Candidates who qualify for Paper 1and Paper 2.
UGC-NTA NET Exam Pattern and preparation.
The 180 minute Online Examination consists of,
Paper 1 – Teaching ( Research Aptitude), 50 Questions of 100 marks.
Paper 2 – Subject Paper, 100 Questions of 200 marks.
Preparation For National Level Examinations like GATE and UGC-NTA NET.
A well-planned strategy and accurate implementation of learning activities are required for cracking National level Examinations. An updated syllabus should be analyzed comprehensively and subject portions should be separately identified. The General Aptitude and logical reasonings need complete practice to speedy solutions. Most Importantly a GATE/NET aspirant needs guidance and motivation from an experienced mentoring side. Enrolling in a recognized GATE Coaching Study Center will be an effective way to reach your goal.
Your Empowering Partner – Manifold Institute of Technical Education 
Providing the best academic assistance to clear GATE/ CSIR, NTA NET examinations, MITE stands out as the no.1 GATE/NET Coaching institute in Kerala. We provide GATE/NET  online coaching, focussing on developing competitive skills in our students from the best faculty training and centralized networked environment.
Our features and Infrastructure Facilities.
Expert faculty training, covering all fundamentals of the subjects.
Well-established library with 20,000+ volumes with GATE, NET, PSU oriented books.
Intensive Online Coaching with 100+ Online Test Series and free study materials.
Expert Seminar sessions, Numerous mock tests, Previous Question Paper Analysis and Excellent Revision Strategy.
Live Online Classes with flexible schedules for students and working professionals.
Postal study Packages.
Manifold, the GATE/NET Tutor helps you in enhancing your knowledge by assisting with GATE Online Classes and exam preparation. MITE masters in the evaluation of your preparation and motivating our students in GATE/NET preparation Online.